Designer Amy Kalikow's project, featured in the New York Times. 10.12.19
Talks about design in the modern beach house 9.19
Featured designer Amy Kalikow
Anchoring + finishing a room - with window treatments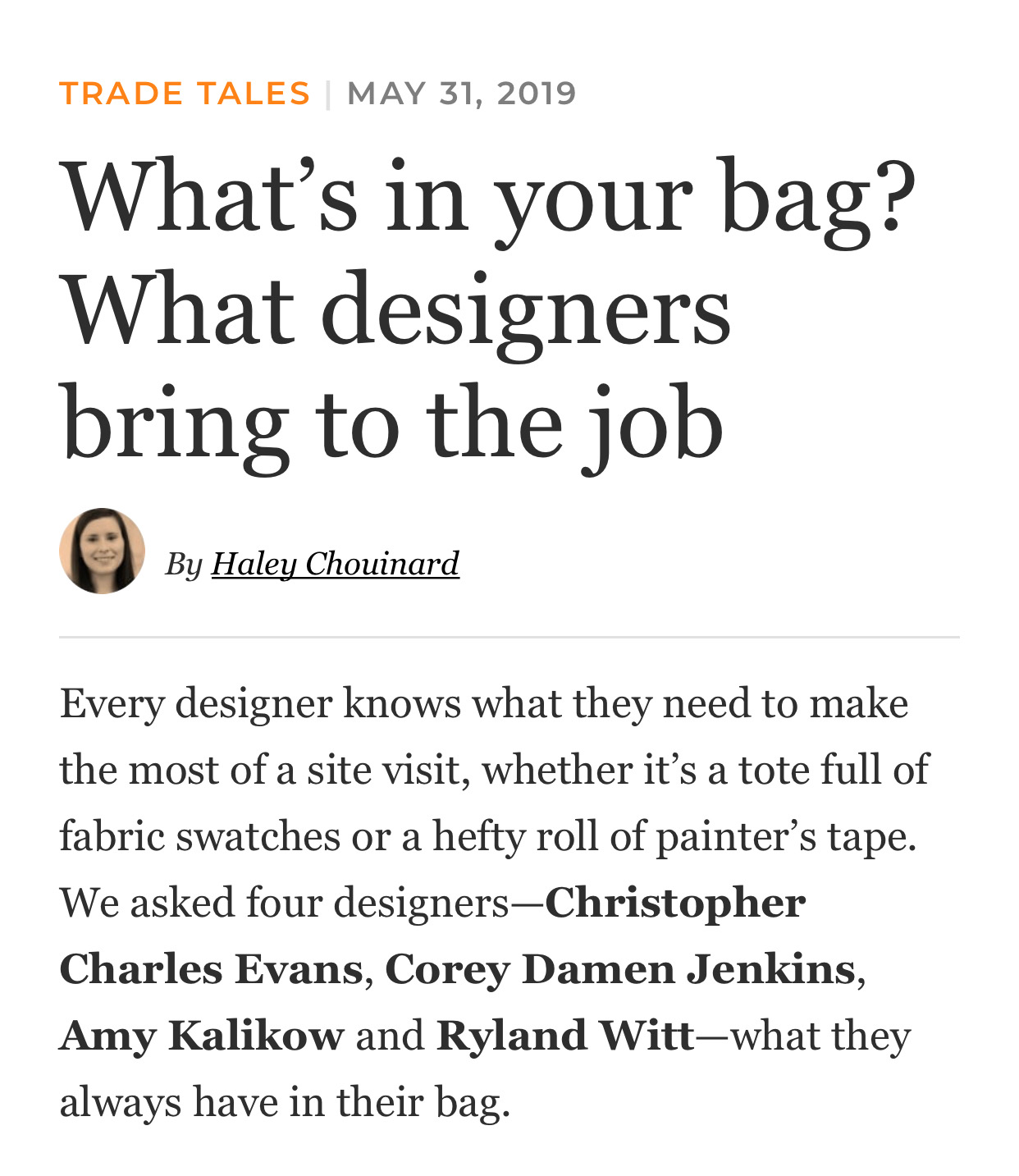 Business of Home interviews designers Amy Kalikow, Corey Damen Jenkins, Charles Evans + Ryland Witt 5.19
INTERIOR designer Amy Kalikow
Presents 49 Chambers Street, at a special reception to showcase five new model residences in Tribeca. 11.18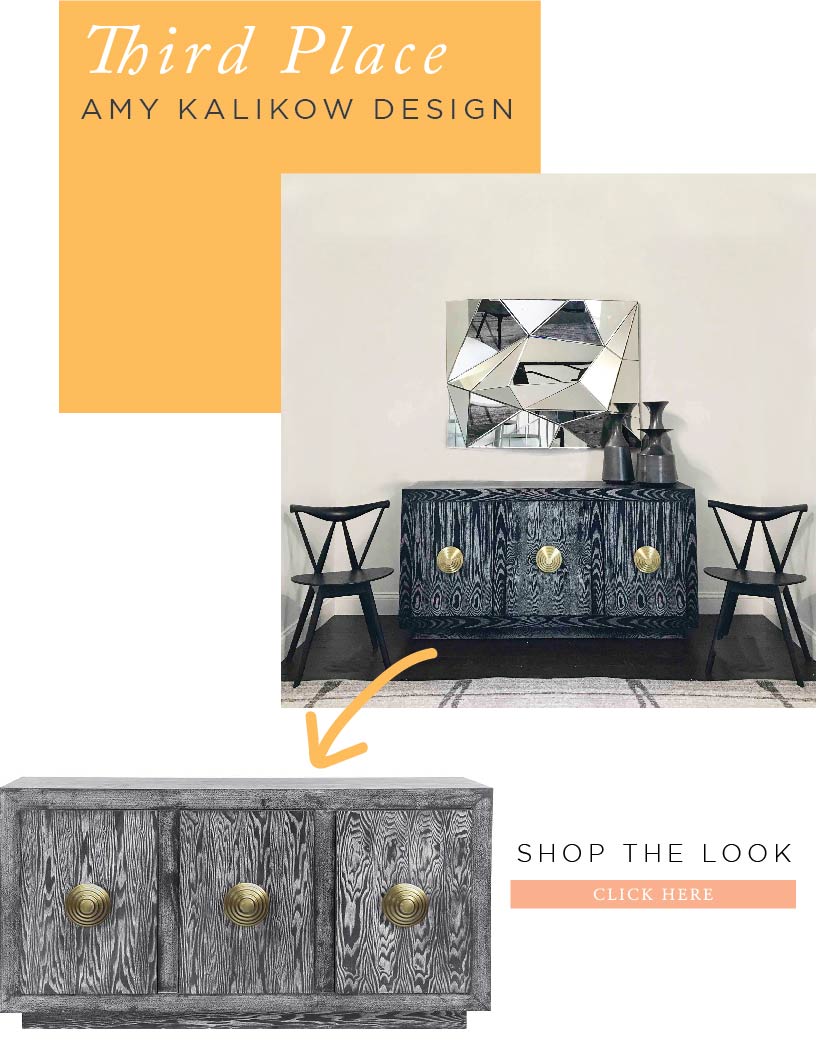 PHOTOGRAPHY WINNER! Shop the Look
- AMY KALIKOW DESIGN 10.17
…love the simplicity and elegance of the tre 3 chair.
- AMY KALIKOW, @suiteny, 8.4.17

When searching for that perfect piece to complete a room, I always look to Interlude.
We love moody colours; blues, greys or plums, the deeper and moodier the better. Take a chance and be bold this season.
Window treatments both anchor and finish a room with their luxurious layers.